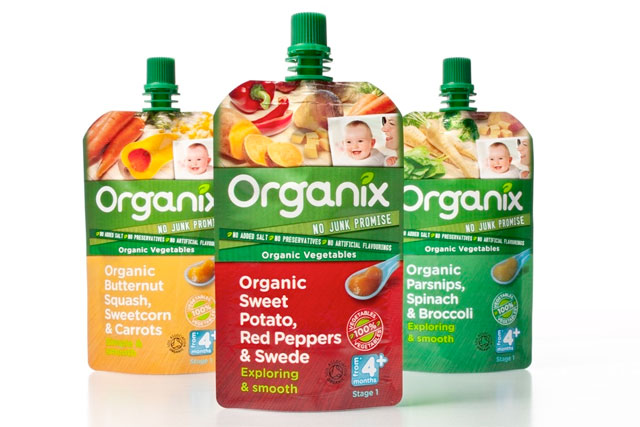 The incumbent was The Media Shop, which fell into administration last month.
The brand, which produces jars and pouches of vegetable blends and fruit purees, has approached agencies and is holding a pitch next month.
Organix has not needed a media agency immediately after The Media Shop's collapse as its activity was front-weighted this year.
The brand has historically spent most of its media budget on parenting press. For the first time in its 20-year history, it invested in TV advertising last year with a campaign created by DLKW Lowe. It has also previously allocated spend towards digital media.
The Media Shop went into administration in August after it failed to pay off its debts. Its former client Florette is holding a review through AAR, with a decision expected within weeks.
Follow @KatherinePLevy