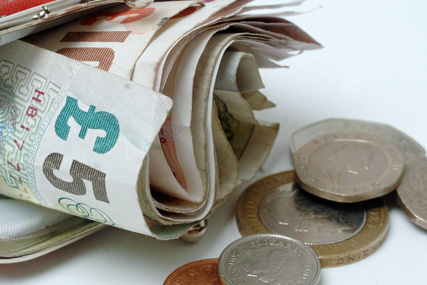 In its latest report 'This Year, Next Year', WPP's global media investment arm highlights particular problems facing the expensive top-end outdoor sites, which require heavy entry costs and are reported to be struggling to win return on investment arguments".
According to the report, the UK's stock of 48-sheet sites on roadsides throughout the country, dominated by media owners Titan, JC Decaux and Clear Channel, has fallen from 32,000 to 24,000 in the period.
The situation is expected to fuel a 19% drop in total roadside ad spend to £316m this year, despite forecasts of a relatively bouyant roadside six-sheets sector, better able to lower ad costs.
"Large formats are essentially a broadcast medium, so vulnerable to TV substitution," said Adam Smith, futures director at GroupM and author of the report.

"Media owners do all they can to defend yield in these larger formats because the rent they pay for them is a high and fixed cost."

Sticking to a rigid yield policy in these circumstances is said to be a "competitive weakness", especially when competing again television, which is able to increase its impacts as the market trades on market share.

In a soft market this means TV pricing is able to adapt with aggregate demand, a situation that Smith believes suits advertisers well.

He said: "This makes TV relatively more attractive than media whose pricing does not flex so freely, especially when it gets very cheap, as it is now.

"New money is coming in from other media, with TV magnanimously easing its traditional punishment for money arriving 'late'."

Meanwhile, large-format outdoor media owners are said to be looking at rent negotiation, site abandonment and a straight cull to try and stem losses after sector-wide capital outlays amounting to £170m in the past five years.

"Casualties may ensue," warned Smith. "Reduced capacity and firm prices are a cocktail for media price inflation when advertisers return to the medium in numbers."