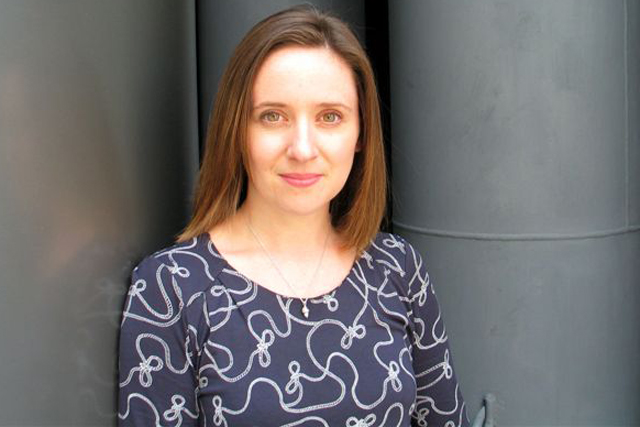 Owen was promoted to head of marketing in June last year, following the departure of Rufus Radcliffe, head of network marketing, who left to join ITV.
Owen has been on maternity leave and Walker has been overseeing the role in her absence. Owen has decided not to return and is relocating to the north of England.
Walker will report into Dan Brooke, the broadcaster's chief marketing and communications officer. His role includes on- and off-air marketing for Channel 4's channels.
Walker joined the channel in a marketing capacity in 2007, prior to which he was a business director at Channel 4's in-house creative agency, 4creative.
He had previously worked at advertising agencies including Y&R and BMP DDB.
Brooke said: "James has done such a cracking job as acting head of marketing that it has been the easiest of decisions to actually make him top dog."
Owen joined Channel 4 in 2007, prior to which she worked at creative agency Bartle Bogle Hegarty.
Follow @johnreynolds10