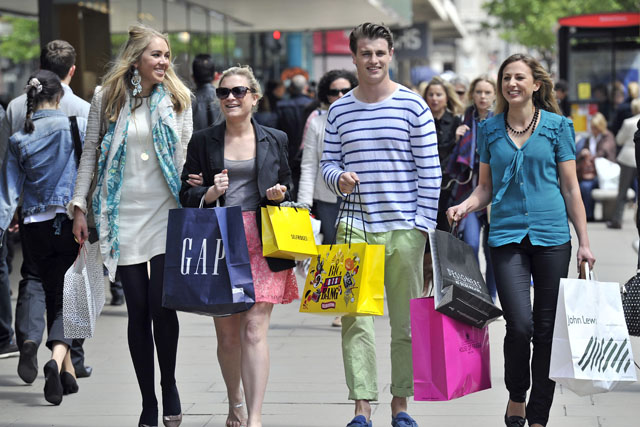 Under pressure from Westfield, with its sites in Shepherd's Bush, West London, and Stratford, East London, and heavy investment in above-the-line advertising, the New West End Company wants to reassert Oxford Street's credentials as the top shopping destination in the capital.
Following a five-way pitch, it has appointed brand consultancy Goosebumps to help -develop a brand that will portray the benefits of the Oxford Street experience, compared with shopping in a mall.
Research is being carried out to help define the Oxford Street brand, while the eventual roll-out of the brand identity will be supported by press and outdoor advertising.
The New West End Company currently promotes Oxford Street as a shopping destination only via online and PR activity.
It is undecided whether a logo will be created to replace the current 'Oxford Street London W1' street-sign image.
Jen Chassels, marketing manager at the New West End Company, said the group of retailers needs to create a 'dynamic' brand to reflect the fast-moving development of Oxford Street.
The brand is being put in place to capitalise on the arrival of Crossrail, which is due to open in 2018, and the launch of flagship sites for retailers including Primark.
The revamp comes at a time of big changes on the high street. Traditional retailers such as HMV are struggling to continue operating flagship stores, while other brands, such as Burberry, seek to create the 'store of the future'.
Software company Microsoft is preparing to open high-street stores in the UK to showcase its software and hardware products, while Google is rumoured to be weighing up the launch of a bricks-and-mortar presence.