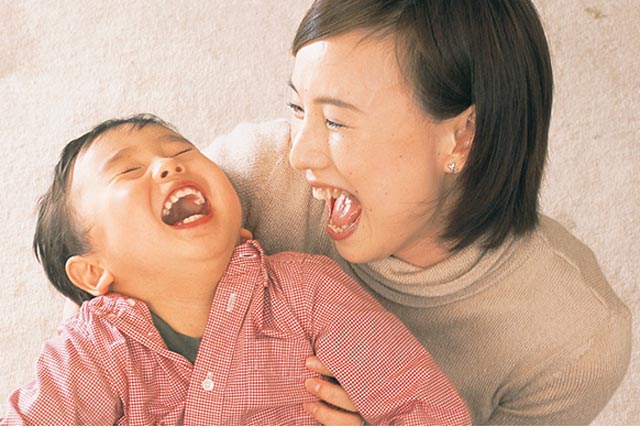 The move follows a pitch that also included incumbent Starcom, which operates within Beacon Communications in the Japanese market.
According to a source close to the pitch, the account is worth in the region of US$500m (£308m), although the figure has not been confirmed.
MediaCom also handles digital planning and buying duties for P&G in Japan. The non-digital portion of the business is handled by Dentsu.
Representatives from MediaCom and GroupM were unable to comment on the developments at press time.
P&G faces strong competition in Japan from domestic FMCG giants such as Kao.
P&G also recently called a pitch for the business in Southeast Asia, but has yet to appoint an agency.