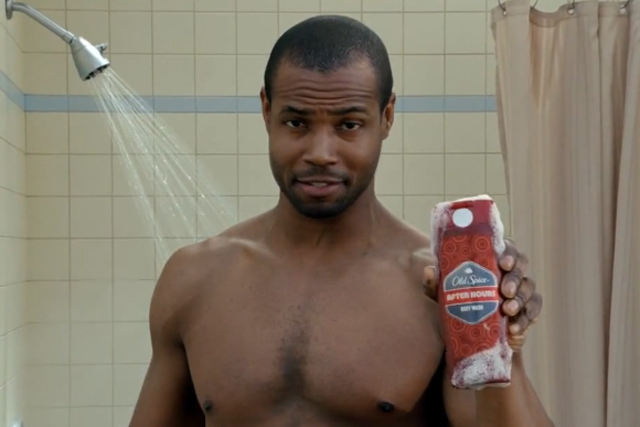 Laviz replaces Lucas Watson as marketing director, digital brand-building strategy and global e-commerce.
She will report jointly to Marc Pritchard, global brand-building officer and Alex Tosolini, vice-president, global e-commerce in the US.

Lavis has been at P&G for 16 years and began working on the Always brand in 2005, overseeing its "Have a happy period" campaign.

Watson is moving to a marketing director role in P&G's personal healthcare global business unit, based in Panama.

During Watson's three years in the role, the FMCG giant increased its investment in digital. Last year it rejuvenated its Old Spice brand with a digital campaign and more recently (6 April) it launched a free monthly digital magazine.