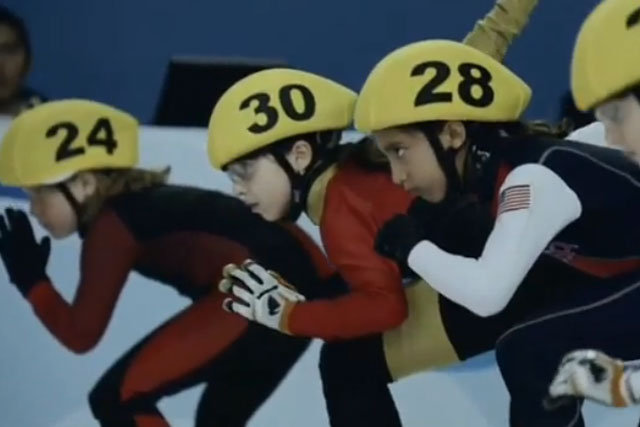 The activity, which goes live next week, will run for the next 18 months, leading up to the London 2012 Olympic Games. It is expected to feature P&G's portfolio of laundry brands, which includes Ariel, Daz and Fairy, as well as shaving brand Gillette.
The heavyweight drive, which has been created by Wieden & Kennedy, is under-stood to be based on a similar P&G campaign launched in the US and Canada ahead of the Vancouver 2010 Winter Olympic Games.
The push, entitled 'Kids', included a TV ad showing P&G and Olympic logos alongside each other, with the strapline 'P&G, proud sponsor of moms'.
'Now is a good time for corporate branding because people are interested in where brands come from, who is behind them, and whether the company is an upstanding one,' said Irwin Lee, P&G vice-president and general manager, UK and Ireland.
P&G rival Unilever has been using its corporate logo in consumer advertising since 2009.
P&G declined to comment on details of the campaign.