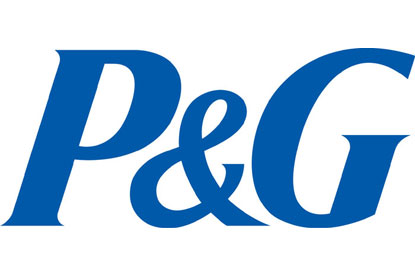 The company is prepared to invest significant amounts in online marketing, as well as stepping up its efforts to try to generate online sales, through websites such as Amazon and Walmart.com.

Currently, e-commerce counts for less than 1 per cent of P&G's sales, which works out at around $500 million per year. However, the company now hopes that the figure will increase fivefold during 2010.

The news that P&G is ready to step up its plans comes after the company appointed Lucas Watson as the new global team leader of its digital business.

Watson is responsible for enhancing the company's digital marketing and e-commerce capabilities, two sectors that P&G has traditionally kept separate in the past.