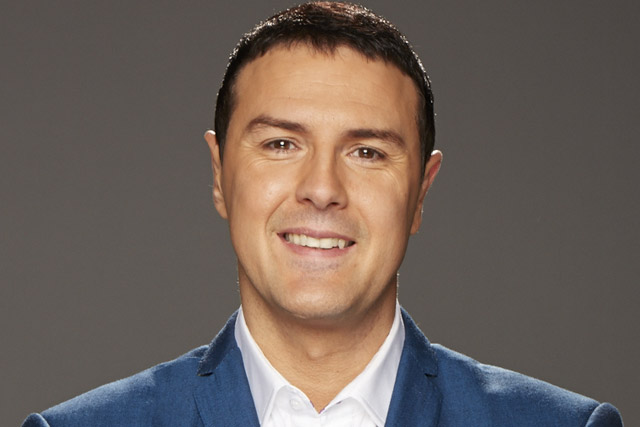 McGuinness' programme will air on 16 stations in Bauer Media's place network of regional stations in the north of England and Scotland, including Liverpool's Radio City and Manchester's Key 103, from 9am to 12pm every Sunday.
The show will include a mix of music, guests and chat, as well as featuring a search for the funniest child in the UK over the next few months.
McGuinness said: "Being a dad myself I know how funny kids can be – sometimes unintentionally. I'm looking for the best joke, act or funny story those cheeky scamps can come up with."
Bauer Media is currently speaking to brands and agencies about commercial opportunities on the McGuinness show.
The new Sunday morning programme is part of a wider revamp of the presenters across the Bauer Media place network. Other changes include James Barr's 'Friday Night Party' and Boogie and Dingo's Saturday morning airing across the network.
A spokeswoman for Bauer Media declined to comment on how many presenters would be leaving or reducing the number of shows they present at the stations as a result of the changes.
The spokeswoman said: "No permanent presenters have left as a result of these changes. The introduction of new regional development slots opens up significant new opportunities for emerging talent."