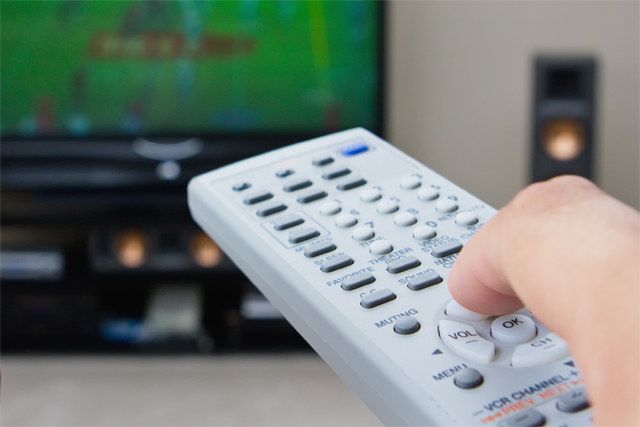 Thinkbox, the commercial TV marketing body, examined half a million data points for 36 brands across the retail, finance, and drink categories and found TV was overwhelming the biggest driver of conversations about brands.
The Poetic (Paid, Owned, Earned: TV's Influence Calculated) research was conduced by consultancy Data2Decisions and found TV advertising created 51% of additional conversations (or word of mouth) about brands.
The research used data from word-of-mouth specialist Keller Fay, YouGov, Barb and studies conduced by clients to form conclusions on what brand activities create new "earned" media beyond heritage, market and seasonal factors.
PR, events and brand news generated the second largest proportion of additional brand conversations, with 19%. Online, search, display and affiliates were next with 12%.
The research found that print advertising was responsible for just 4% of additional brand word of mouth; outdoor advertising prompted only 2%; and radio created a mere 0.5% of all conversations about brands.
Neil Mortensen, the research and planning director, Thinkbox, said: "Word of mouth can be marketing magic, but paid advertising's causal effect is often overlooked with too much emphasis put on what is easily counted or highly visible – where the conversation happens rather than what drove it.
"This research has revealed for the first time what actually stimulates people's brand conversations and it is clear that investment in advertising – and especially TV – is key to getting people to talk about your brand positively."
Although when many people discuss "earned" media they are talking about online platforms, this new research found 95% of brand conversations are happen offline, supporting earlier work from Keller Fay.