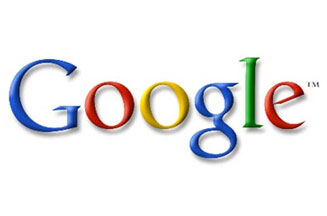 In its quarterly results statement the company said that paid clicks over the fourth quarter grew year-on-year by 18%, up from the 10% increased posted in Q3. The global search advertising business is expected to grow by around 15% in 2009, according to research company eMarketer.
Google's revenues totalled $5.7bn in the fourth quarter of 2008, up 18% on the previous year, increase over fourth quarter 2007, but profits fell by 68% $382m. UK revenues came to $685m, 12% of the overall Q4 revenue total.
'It's unclear how long the global downturn will last, but our focus remains on the long term, and we'll continue to invest in Google's core search and ads business as well as in strategic growth areas such as display, mobile, and enterprise,' said Google chief executive, Eric Schmidt.