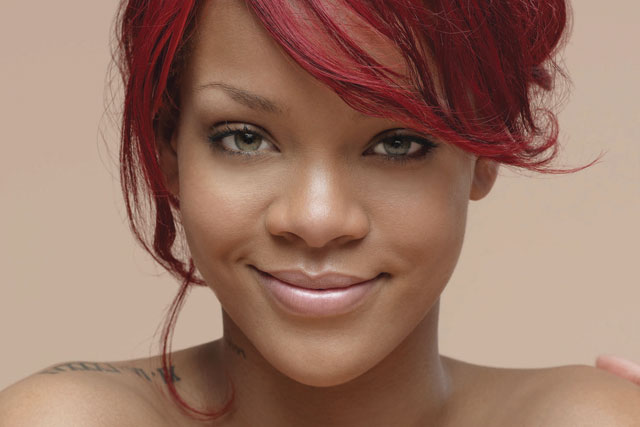 M&C Saatchi's brand consultancy Clear has unveiled its 2012 'Brand Desire' study – its UK and international tally of the most desirable brands across the world.
The survey identified an overall list of more than 550 global brands and then surveyed more than 22,000 consumers to rank the brands.
Consumers were asked questions such as, "Is this a brand you are proud to be associated with?" and "Is this a brand you covet?".
Commenting on the survey, James Osmond, chief executive of Clear, said: "Great brands have great desire. Desire is what makes brands money.
"This extensive study shows that brand desire creates more profitable, stable businesses and that companies that own desirable brands, generate greater value than the market as a whole."
The survey, now in its second year, has unearthed a number of findings, including the demise of luxury brands and the rise of pampering brands, in the eyes of UK consumers as they confront a different economic climate.
Both Aston Martin and Rolls-Royce have fallen out of the UK's top-10 desirable brands between 2011 and 2012. The list is dominated by Apple and its two flagship products, the iPad and the iPhone. Apple and its products held the top three positions.
The only luxury brand in the UK top 10 was Moet & Chandon, at number seven.
In the UK top 100, make-up brand Maybelline was up 10% to position 34, while Nivea jumped 6% to number 54.
Globally, Apple also won out as the top international desirable brand, ahead of Google and Sony.
On the whole, technology and media companies retained their allure, with Microsoft and Sony upping their brand scores.
However, troubled BlackBerry's brand score fell 2% globally and 5% in the UK.
Follow John Reynolds on Twitter @johnreynolds10