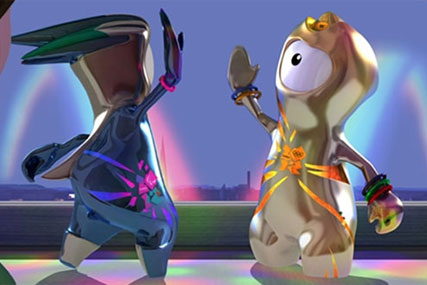 Panini, also the official partner to the recent Fifa World Cup South Africa, will create a collectable London 2012 sticker collection featuring Olympic and Paralympic legends and hopefuls.
In early 2012 Panini will launch a collectable trading card game featuring successful athletes of the past, present and future for both the Olympics and Paralympics.
This will be followed by the launch of a sticker collection, going on sale in spring 2012.
Panini will also publish a range of sticker sheets including stickers of the London 2012 mascots, Wenlock and Mandeville between now and 2012.
Charlie Wijeratna, London 2012 director of commercial negotiations said: "Panini sticker collections are a staple of playgrounds – and offices – across the country around major sporting events and London 2012 will be no different.
"Of course there is great fun to be had collecting and swapping stickers, but this is also an amazing opportunity for young people to find out more about Olympic and Paralympic history, sports and the athletes themselves.
"We're thrilled to be working with Panini on this."