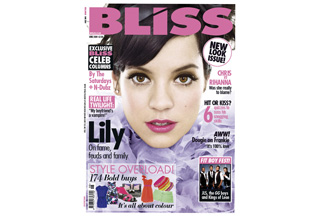 A sampling campaign will be launched to promote the magazine and will be supported with press ads and retail activity.
The teen lifestyle monthly is aimed at 13-17 year old girls. Its content includes fashion, beauty, celebrity gossip amd real-life stories.
The magazine is published by Panini UK. It will introduce a cover-mounting strategy to promote the new look of the title and increase sales.
The publisher carried out consumer research to identify what readers want from Bliss. The new-look issue will be on sale from 22 April.