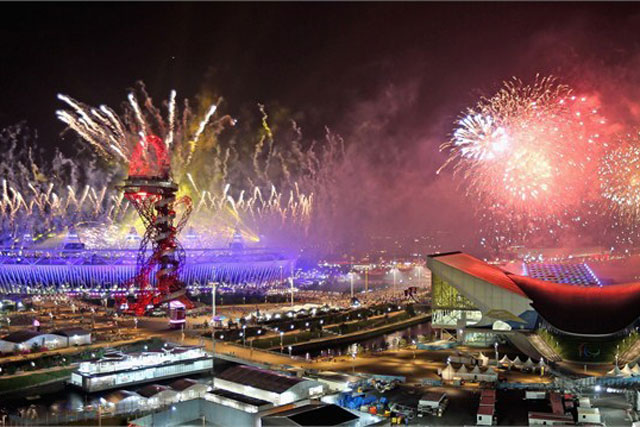 The broadcaster cited audience research that revealed 65% of viewers (from a sample of 1,833) felt the coverage of the Paralympics has had a favourable impact on their perceptions towards people with disabilities, while 80% enjoyed seeing disabled presenters on screen.
Half of viewers said it was the first Paralympics they had ever watched and 67% said they watched more than they expected to.
Jay Hunt, Channel 4's chief creative officer, said: "I'm delighted that we've been able to bring a new audience to the Paralympics and, more importantly, that our coverage has played a part in delivering a lasting legacy in changing people's perceptions of both disability and disabled sport."
The broadcaster claims its coverage of the Games up to Thursday 6 September reached 37 million people, which compared to the 51.9 million people who watched at least 15 minutes of the BBC's Olympic Games coverage.
C4 is claiming an average all-day share of 11.6% across the nine days of the Games, which is 82% higher than its 12-month average share.
The Paralympics opening ceremony was watched by a peak audience of 11.2 million viewers, including Channel 4 +1 figures, and Jonnie Peacock's gold medal win in the T44 100 metres attracted the biggest ever Paralympic sports audience in the UK with a peak of 6.3 million viewers. Ratings for the closing ceremony are expected later this morning.
Channel 4 was so keen to secure the Paralympics that it bid £9m for the television rights, which is believed to be three times the amount offered by the BBC.

It expected to broadcast 150 hours of live coverage and 500 hours of total coverage over the event.
Follow @DanFareyJones