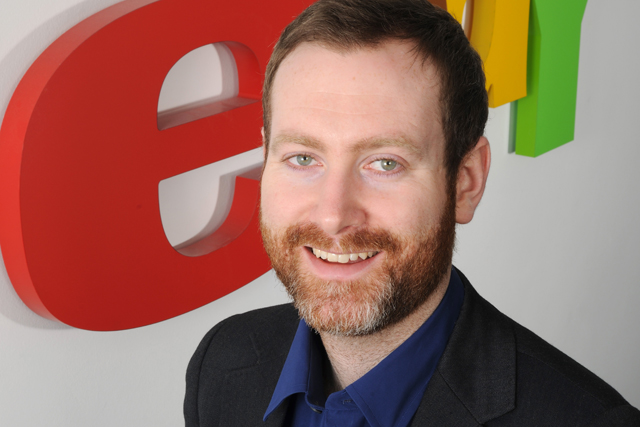 EBay is continuing to grow internationally and is building a central European point of contact for clients.
Nunn will focus on supporting eBay Advertising's multinational network and will be a key contact for international agencies and clients.
He joins the company from Newsweek where he was a member of the global sales team. Before Newsweek, Nunn worked in the research department at Eurosport Television.
Harjit Badesha, head of international sales at eBay Advertising, said: "Paul has a wealth of experience of the advertising industry and his firm understanding of the international advertising network makes him a strong addition to the team at eBay Advertising.
Nunn said: "I am looking forward to the challenge that this new role will bring and hope that my background in client management across a number of different markets will enable me to add to the existing eBay Advertising team's extensive offering."