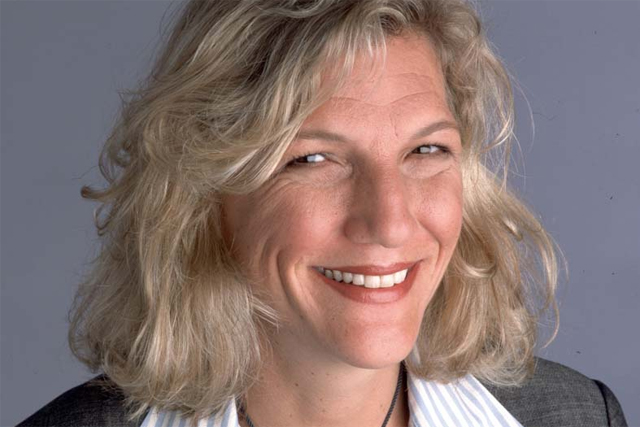 According to new research by the Newspaper Association of America, newspapers generated $10.4bn in circulation revenue in 2012, up 5% year on year, representing the first gain since 2003.
The digital circulation growth follows more than 300 publishers having erected different versions of paywalls in the past two years, including America's newspaper of record, The New York Times.
Caroline Little, president of the NAA, believes the circulation milestone is an important indicator of an industry adapting to the modern world.
"America's newspaper media are transforming themselves," she said. "In virtually every community they serve, newspapers have the biggest newsrooms, the best-known brands and significant audience market share. Now they are building on those to find new ways to serve audiences and local businesses."
It comes weeks after Telegraph Media Group introduced a metered model around its web offering and News International announced plans for a paywall around The Sun's website to coincide with the launch of its debut Premier League football highlights this summer.
Last year, specialist business publisher, the Financial Times, which had been among the first to adopt the metered approach, revealed it had passed a milesone of its own, by attracting more digital subscribers than print subscribers. Digital's lead over print subscriptions is only set to increase in 2013.
The US growth story is tempered by the ongoing realities of the tough trading conditions for the press sector, with the rise in digital revenue still unable to offset declines in newspapers print sales and ads.
Total revenue for daily US newspapers fell 2% last year to $38.6bn, compared with $3.4bn on $39.5bn in 2011. Advertising revenue fell 6% last year, led by 9% falls in printed daily and Sunday editions.
Industrywide, advertisers spent $18.9bn on print ads last year, compared with $3.4bn on digital platforms, including mobile devices and the internet.
As more consumers read newspaper content on desktops, tablets and smartphones, revenue from digital sources now accounts for 11% of total revenue, up from 10% in 2011.
The NAA study also found revenue for ads on mobile devices doubled in 2012, but still represented just 1% of the total. Other gradual trends to be highlighted include the move away from print ads, which made up half of all revenues in 2011 but accounted for 46% last year.
The NAA data is based on information of 17 newspaper groups, representing 40% of daily newspaper circulation in the US and half of the sector's revenue.
Follow @DurraniMix