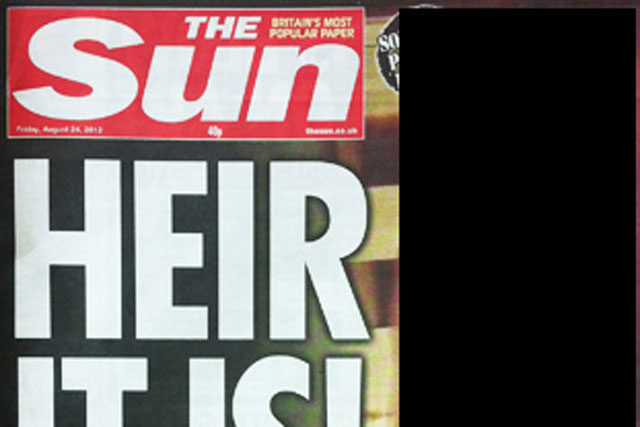 In a statement issued last night (6 September), the press watchdog said it was in "continuing dialogue with Prince Harry's representatives", but stressed as yet it had not received a formal complaint.
It said: "The Commission would be best placed to understand these issues – including the circumstances in which the photographs were taken – with the formal involvement of Prince Harry's representatives.
"In addition, an investigation by the Commission, without consent, would have the potential itself to pose an intrusion."
The Sun was the only British newspaper to publish the photos taken in a Las Vegas hotel room of Britain's third in line to the throne after an advisory note had been issued by the PCC.
The Commission received around 3,800 complaints that the publication by The Sun raised a breach of Clause 3 (Privacy) of the Editors' Code of Practice, and said it was "grateful" to the many members of the public who have expressed concerns.
In its latest statement, the press watchdog, whose future remains uncertain ahead of Lord Leveson's recommendations to Government later this year, sought to spell out how it had responded to the unfolding situation.
It read: "On 22 August the Commission issued an advisory notice drawing to editors' attention the concerns of Prince Harry's representatives, on privacy grounds, about the potential publication of the photographs in the UK press.
"The advisory notice system provides a means to help individuals who find themselves at the centre of a news story to communicate their concerns that the Editors' Code of Practice is being breached or may be breached in forthcoming coverage.
"These notices do not prohibit publication; they help editors to make well-informed decisions about how to cover the news in a way that meets their obligations under the Code. In this instance, as always, the decision whether or not to publish remained with the editor of each publication.
"In addition, as the story was unfolding the Commission provided advice, on request, to editors about the relevant issues under the Code…Publications were reminded that they would be required to justify any decision to publish should the Commission later undertake a formal investigation.
"It would be wrong to pre-empt the conclusions the Commission might reach were a complaint to be pursued."
Follow @DurraniMix