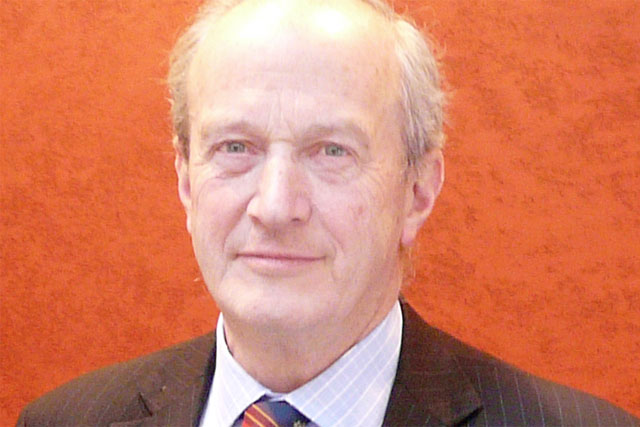 Lord Hunt, who has already announced plans to scrap the present PCC before Lord Justice Leveson completes his inquiry into media standards, believes "major reform" is required in order to regain trust after allegations of phone hacking at the News of the World.
Responding to comments from MP John Whittingdale's Joint Committee on Tuesday (27 March), Hunt said: "The Committee and I share the view that the system of press regulation is in need of major reform in order to create a new, independent and powerful regulator which governs all major publishers and has the confidence of the public."
The report had recommended that advertisers should help enforce regulation of newspapers, magazine and online news media, in addition to asking Google to do more to restrict offending content.

The committee, which comprises MPs and Lords, outlines a plan to implement a kitemark system denoting that publications are members of the new regulator. The mark would be a "symbol of quality and standards, demonstrate that there are established grievance procedures for subscriber publications, and perhaps confer benefits on subscribers".
"Publications that are not kitemarked could be penalised in terms of their advertising rates," the report adds.
Lord Hunt, who became chairman after predecessor Baroness Peta Buscombe quit last year, said: "The report contains a number of very thoughtful recommendations, which I shall now study with care."
Whittingdale described the recommendations as offering one "last chance" for the UK's press industry to avoid statutory regulation. Lord Hunt is similarly reluctant to cede independence. "I still believe that statutory oversight should be a last resort only for an industry which has freedom of expression at its core," he said.
"I resolutely believe this could have dangerous implications for freedom of expression and the vital role the press plays in holding politicians and others in power to account."
Touching upon the implications to the media if the Government were to assume a degree of control over it, Hunt added ominously, "not all politicians share my enthusiasm for the rough and tumble of legitimate investigative journalism and fair, but partial, comment in the press".
Hunt believes that the answer to ensure a balance between press freedom and responsibility is maintained has to lie in "tougher and more independent self-regulation".
He called on journalists to "embrace rigorous professional standards", and to recognise that the freedom they enjoy is "a precious privilege, not a divine right".
Read comment on MPs media proposals here.

Follow Arif Durrani on Twitter: @DurraniMix