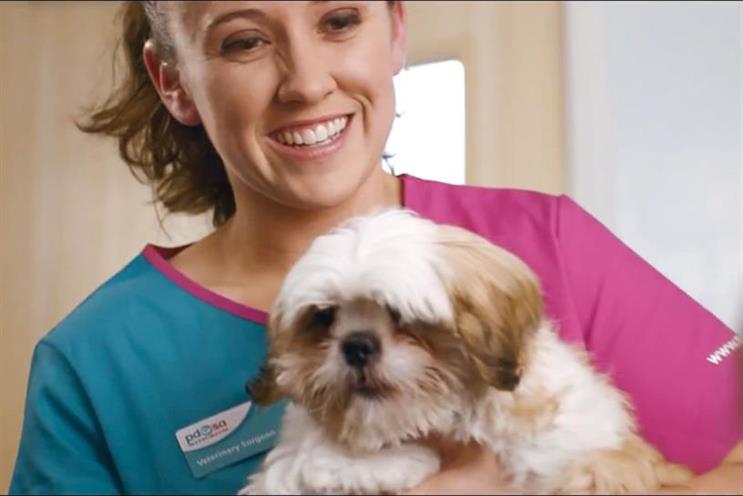 The Gate will now handle the charity's CRM work, media planning and buying, and its advertising, which the agency already looked after.
The CRM business moves out of VCCP me, VCCP's direct marketing arm, while the media planning and buying work moves out of Havas Media.
VCCP me was only appointed last year as PDSA's first CRM agency.
Jan McLoughlin, the director general of PDSA, said: "Our marketing efforts have to work harder than ever before, and so consolidating our agency support into a single relationship with The Gate will enable us to be more joined-up and allow greater synergy between our marketing content and our channel strategy."
Havas Media picked up the media account in 2014 and will continue to work with PDSA until the end of March this year.
Andrew Mason, the head of client leadership at Havas Media, said: "The contract came to an end last year. The decision followed a review of PDSA's brand and marketing strategy, and a consolidation of their agencies and budgets for 2016 and beyond."