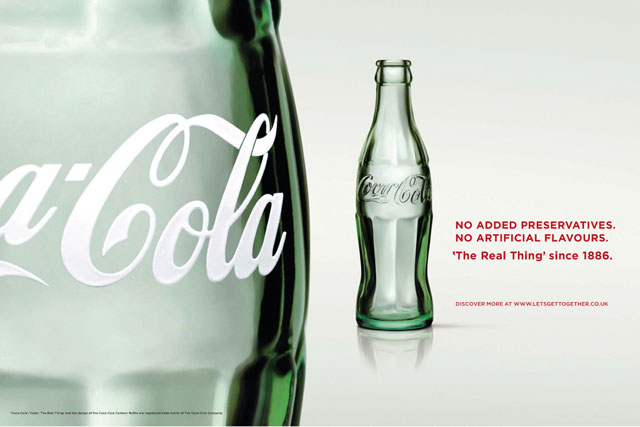 The survey, conducted by Decipher Research, aimed to measure the effectiveness of social video advertising.
It surveyed online video viewers aged between 18 and 34, across four social video campaigns from FMCG brands Guinness, Coca-Cola, Unilever's Cornetto and Energizer Batteries, from July to November 2011.
Across its sample size of 976 respondents, it found that 73% of respondents who viewed a recommended video recalled the brand when prompted, versus 68% of viewers who had gone directly to the video.
It also found a 14% increase in the number of people who enjoyed the video following a recommendation, versus those who had discovered it by browsing.
Sarah Wood, Unruly chief operating officer, said: "Social video is a powerful format for engaging consumers. If a brand creates great video content and makes it easy to share, it will see impressive results across the entire purchase funnel."
The work forms part of a white paper titled "Social Ad Effectiveness: An Unruly Whitepaper".