Penhaligon's ''Merchants of Attraction' by DHM London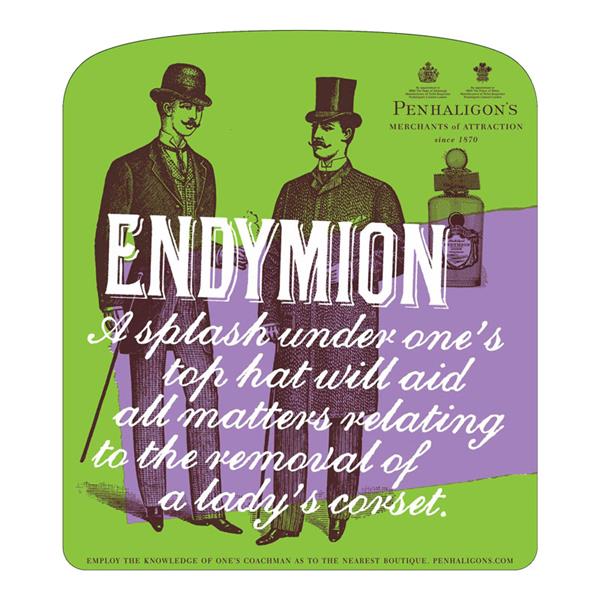 Penhaligon's, the English perfume house, has launched an integrated campaign, created by Dye Holloway Murray, to promote itself as a contemporary perfumer with a long established heritage.
The tongue-in-cheek ads, with typography from Andy Dymock, bear the tagline 'Merchants of attraction since 1870' and use flowery, Victorian language to promote the fragrances to people on the pull. The work is to run across print, digital and instore.