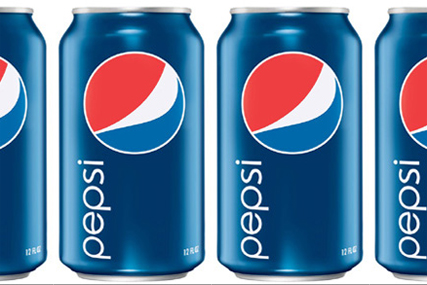 The year-long global partnership, dubbed, 'Live Now for Music' is part of Pepsi's new global brand campaign around music.
The soft drink brand is planning a series of pop-up concerts beginning in June.
The artists performing at the concerts will be announced two weeks in advance. Pepsi's Twitter followers can influence the events' set lists by tweeting song requests.
The soft drink brand will also compile a weekly video digest that will be embedded on its page every week.
Details of the artist performing at the concerts or downloadable songs are yet to be announced.
The brand has recently worked with Nicky Minaj as part of its music campaign.
Rival soft-drinks manufacturer Coca-Cola, which has had a long-standing relationship with music, is currently using its Glacéau vitaminwater brand's Twitter account to give away Olympic beach volleyball tickets and boost awareness of its status as "best mate" of the London 2012 Games.
A Twitter spokeswoman confirmed: "This is our first global partnership with a beverage company, and our first major partnership focused specifically on music."
Follow Sarah Shearman on Twitter @Shearmans