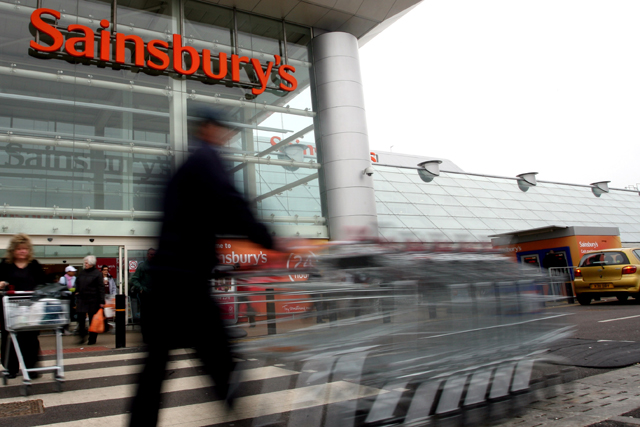 According to the Financial Times, Britvic, the UK distributor of the Pepsi portfolio, stopped supplies after Sainsbury's refused to pay a significant cost increase.
The spat led to shortages of the Pepsi brands in Sainsbury's stores over the past two weeks.
The supermarket is reported to have '"caved in" to Britvic's price increase in order to restock the brand on its shelves.
Britvic told Marketing that "the issue has now been resolved". Sainsbury's, however, declined to comment.
Earlier this month, Sainsbury's launched an ad for 2011 to show the positive impact that collecting Sainsbury's Active Kids vouchers has on youngsters in customers' local areas.