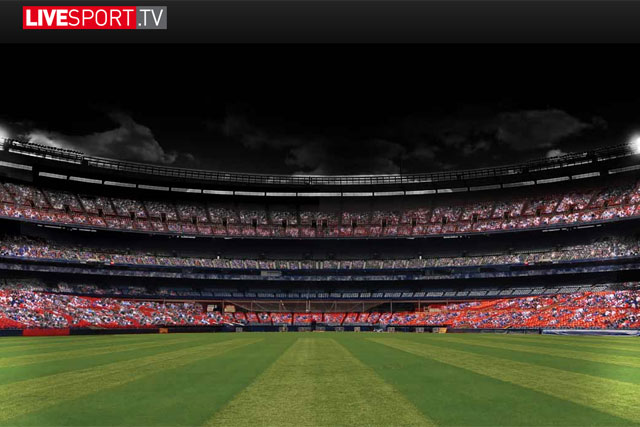 The deal, initially for three months, will have exclusivity to the likes of T-Mobile, Volkswagen, Lucozade and other MediaCom clients.
The advertising will run across on-demand content, which includes sport's highlights and news.
Perform's Livesport.TV streams thousands of live sports events and it recently launched app for LG's 3D Smart TV.
The app features news and highlights content from a number of sport competitions, including European and South American football leagues, snooker, Australian Rules Football (AFL), hockey, darts and rugby union.
Graeme Hutcheson, associate director of futures and implementation at MediaCom, said: "Perform have developed a really exciting proposition in the connected-TV space. Being the leading provider of on-demand sports content on this platform is both an enticing prospect for consumers, but also an exciting space for advertisers to exploit."
Perform's business has a number of revenue sources, including distributing sports content to bookmakers and online media, as well as gaining revenue from ads running within content on its own and others' websites.
Follow John Reynolds on Twitter @johnreynolds10