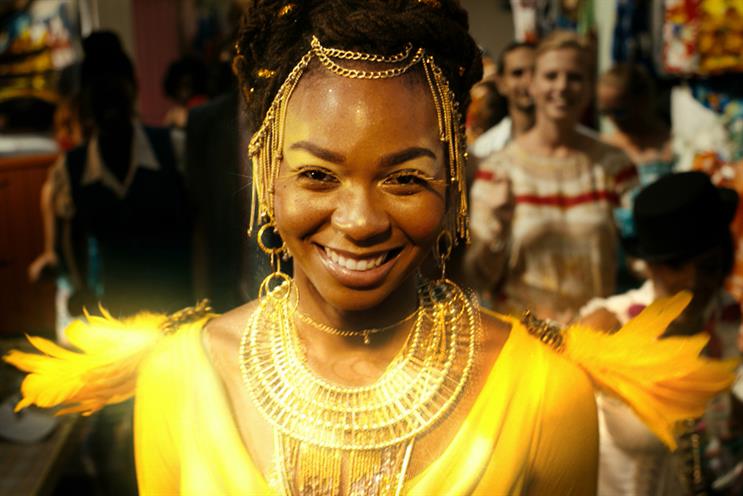 The shop's remit will include global digital strategy, platform development, mobile, content creation and social media across Malibu's product range.
The appointment of AnalogFolk, which has worked on previous Pernod Ricard projects and landed the brief without a pitch, coincides with Malibu shifting its ad strategy to delivering content and experiences to customers.
Katarina Nielsen, the global brand director of Malibu and Kahlua at Pernod Ricard, said: "This appointment underlines how serious we are about using digital as a catalyst to change the way we approach all communications."