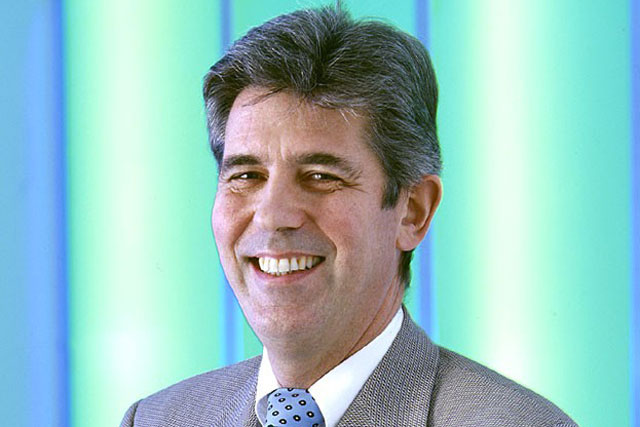 Buchanan will work the agency on an exclusive basis, working closely alongside HMDG partner Nick Hurrell and marketing director, Lisa Rokny.
He will be advising HMDG on marketing strategy, pitch and procurement best practice, plus wider industry developments in relation to integrated creative and marketing services.
Buchanan retired from the COI last year. During his 16-year tenure in the government department, he was involved in more than 150 pitches from the UK's top agencies, resulting in many multiple-award-winning campaigns such as Tobacco Education, Army Recruitment and Police Recruitment.
He also championed best practice in agency selection, intelligent procurement and industry leading evaluation.
Buchanan said: "I have worked with Nick for many years, starting at Saatchi & Saatchi. HMDG has exciting plans for business development and I will be working with some of the most experienced and talented individuals in the industry."
Follow Sara Kimberley on Twitter @SaraKimberley