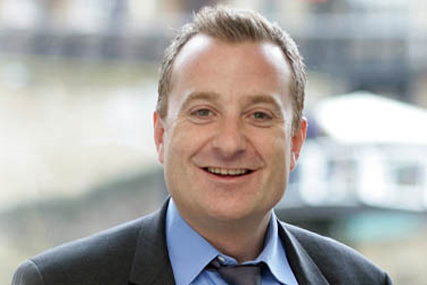 Charlton has been at CBS for five years and leads the national sales team, selling outdoor media on buses and trains as well as on the London Underground and at the Westfield shopping centre in White City.
Charlton will join Adshel in Australia, which is part owned by Clear Channel Outdoor, in September. Mike Moran, managing director of CBS Outdoor, said for the time being it is "business as usual".
Moran said he and Colin Leahy, general manager of sales and marketing, have begun the search for Charlton's successor and will make an announcement about his replacement in due course.
Charlton said: "My wife and I have been contemplating a move to Oz for a few years now and when the opportunity presented itself it felt like the time was right.
"I have had five great years and built a powerful team that I am genuinely proud of and I know I am leaving them in safe hands with our recently strengthened management structure."
CBS Outdoor appointed former Toyota marketing chief Mike Moran as its UK managing director in January this year.
Leahy took on the role of general manager of sales and marketing for the UK alongside his Irish responsibilities after former managing director of sales and marketing Tim Bleakley left in October 2009.
Mike Moran, managing director CBS Outdoor, said: "I am both disappointed and delighted that Peter is leaving us. Disappointed, because we are losing a terrific member of our operating board team and delighted because this is a major lifestyle decision for Peter, his wife Caroline and their young son Thomas."
Following a restructure of the CBS Outdoor business in December Nicky Cheshire, former sales director of CBS Outdoor's digital division Alive, became a consultant at CBS Outdoor in January and Charlton took over the digital sales alongside his responsibility for traditional outdoor.