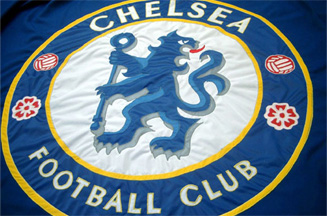 Kenyon, a former Umbro marketing boss, will continue as a non-executive director and represent Chelsea on Uefa and European Clubs' Association committees.
He will leave his role on 31 October and does not have a job to go to.
Chelsea recently re-signed with shirt sponsor Samsung for a further three years. During his time at the club Kenyon oversaw a number of new brand partners, including Adidas and Etihad.
Kenyon has regularly featured in Marketing's Power 100 and was named at number 34 in 2008.
He is widely credited with building the Manchester United global brand during his time there and famously claimed that Chelsea would be the leading global sports club by 2014.
The club has recently been in the press for the wrong reasons. Earlier this month, Chelsea received an 18-month ban on registering new players following its handling of signing French teenager Gael Kakuta in 2007.