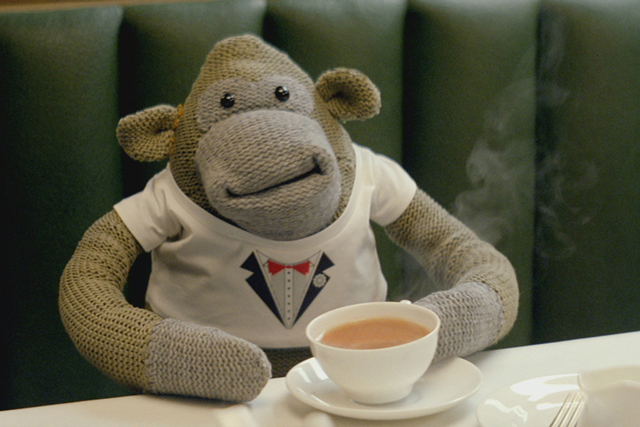 The One speciality line, PG Tips' first significant sub-brand launch, will comprise The Strong One, The Delicate One and The Fresh One variants. Scheduled to go on sale in March, it will be backed by a major campaign.
One industry insider said the launch indicated a fresh direction for Unilever's tea strategy in the UK. 'This is interesting because, up until now, it has brought out speciality teas under its Lipton brand.'
Speciality teas, boosted by the performance of products from brands such as Twinings, posted a volume sales increase of 2.3% in 2010, while standard tea sales fell by 0.4%, according to Nielsen.
Last month, PG Tips rolled out its latest TV ads in a £3.4m push featuring Monkey and Al.
Unilever declined to comment on the launch.