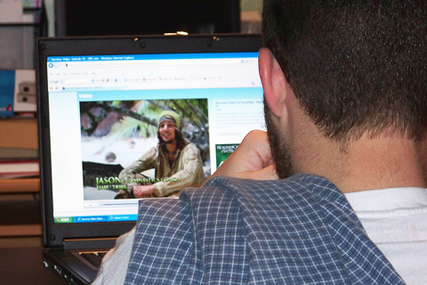 PHD paints the picture of the future media landscape in a book called '2016: Beyond the Horizon', out today (19 September).

It explores the technological developments the agency deems likely, including internet speeds of up to 100Mbps, and YouTube battling Sky for the media rights to the Premier League 2016-2019.
David Fischer, vice president of advertising and global operations at Facebook, said: "The future PHD outlines is a place where technology enables us to connect with our friends and harness their collective wisdom to make better decisions. It is a future that is connected, networked and, while uncertain, certainly better."

The book also uses Zappar augmented reality technology to bring the views of industry professionals like Unilever's chief marketing and communications officer, Keith Weed, to life.
In February, PHD celebrated its 21st birthday by releasing an ad in which it challenged marketers to "up their game" ready for the next generation of consumers.
'2016: Beyond the Horizon' goes on sale for £15.99 on Amazon from today (19 September). All proceeds will go to Unicef.