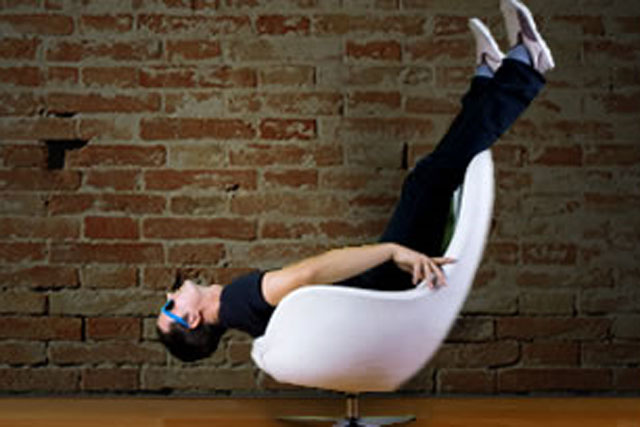 Page Three managing director Anne Dearnaley and directors Lynnette Heyns and llan Lazarus will stay with the agency and retain a 30% shareholding.
The agency has billings of more than 1bn rand (approximately £80m).
It plans to establish a presence in Johannesburg under the PHD Worldwide banner, as strong as its presence in Cape Town.
Mike Cooper, CEO of PHD Worldwide, said: "We believe [Page Three] will faithfully deliver our thinking and approach to clients in South Africa. All of us across our 72-office global network are really excited to be welcoming them to PHD worldwide.
PHD recently picked up the £125m media planning and buying account for mobile handset company Sony Ericsson and won hotel group Hyatt's global digital media planning and buying business.