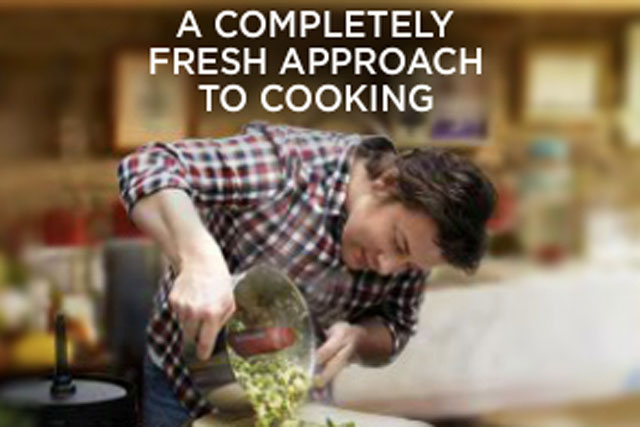 The HomeCooker stirs, steams, sautés, cooks and keeps food warm. It has been developed as a partnership between Philips and Oliver.
The tie-up is the first time that Philips has worked with the TV celebrity chef.
The digital elements of the campaign include films of "mums' favourite" Oliver demonstrating the product with a number or recipes and cookalongs with parents showing the product's ease of use.
The creative is focused around the idea that the Homecooker will enable mums to cook from fresh and "stay fresh" and is primarily a digital campaign because mums are the most active users online.
Philips has partnered with Allrecipes.com for the campaign, to provide content for activity by developing HomeCooker recipes specific to each local market.
Content will be hosted on a microsite and also feature on the brand's Facebook page and Philips has brought in a mum in order to do community management on the Facebook page.
Iris created the campaign that will also include press and retail activity and position the HomeCooker as "an extra pair of hands in the kitchen".
Philips claims the project is the beginning of a long-term strategic partnership between Philips and Oliver' company.
Thijs Hoogenboom, global campaign manager for Philips kitchen appliances, said "creating locally relevant and engaging content" is a key part to the product's launch strategy.
Amy Bryson, board director at Iris Worldwide, added: "It is important for global brands these days to keep innovation at their core as they are being challenged by so many smaller companies."
The product launches in the UK, Germany and Australia this week, with further markets to follow in the new year.

Follow @mattchapmanuk