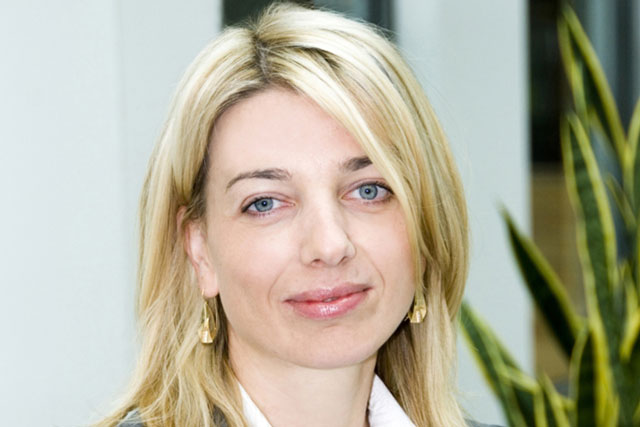 Elliott will take up the role of managing director of consumer lifestyle from 1 September and will replace incumbent Neil Mesher, who will become managing director of the healthcare division of Philips UK & Ireland.
Philips is currently seeking a new senior marketing director for the consumer lifestyle division to replace Elliott.
Elliott has led the 40-strong consumer lifestyle UK marketing team since last September and has been responsible for successes including Philips being market leader in electric shaving and the fastest growing toothbrush brand.
Philips attributes the success to innovations based around the company's key propositions of 'advanced', 'easy to experience' and 'designed around you'.
Elliot first joined Philips in September 2010 to work across strategy and marketing for the health and wellness group across Western Europe.
Her previous marketing roles have included stints at Sage UK, Jackel International and Coty.
Philips claims Elliott and Mesher will continue working closely together for the rest of the year to ensure a "seamless" transfer of responsibility.
Mesher said: "In the last few years we have re-shaped the Philips consumer business, focusing on those categories able to deliver strong profitable growth.
"As a result we are able to now invest more in our consumers than ever before."
Elliott added: "As a team, despite the very challenging environment, we have built a business that is fit for growth."
Follow @mattchapmanuk