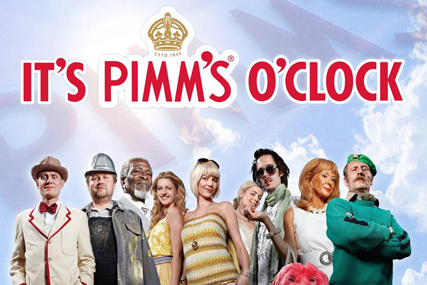 The ad campaign has been created by Mother with media planning and buying handled by Aegis Media's Carat.
The Diageo brand will also be rerunning its 'Pimm's 8' TV ad from April. The ad first aired last year and featured an eclectic group of people at a BBQ sharing a jug of Pimm's.
Kshitij Desai, senior brand manager for Pimm's at Diageo GB, said: "Last year the new TV ad, 'Pimm's 8', was extremely well received by consumers and helped to educate them on the ingredients required for the perfect serve of Pimm's.
"This year, supported by our radio and in-store activity, we will use the ad to further emphasise the link between Pimm's and the barbecue occasion.
"The perfect serve is one part Pimm's and three parts lemonade, with ice, orange, cucumber, strawberries and mint."