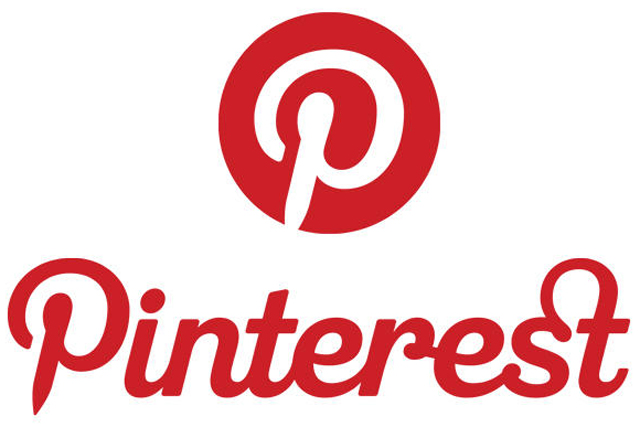 Ben Silbermann, chief executive and co-founder of Pinterest, said in a blog post that the service would avoid the temptation of running "flashy banner ads or pop-up ads".
It will begin by beta testing ads by promoting certain "pins" from a "select group of businesses", with initial ads being run free of charge as Pinterest seeks feedback from users.
Testing will feature promoted pins appearing in a search-results and category feeds. Silbermann said an example of an ad would be a pin for a Darth Vader outfit from a costume shop promoted in a search for "Halloween".
It has long been expected that Pinterest would introducing advertising to its service, because it has no other revenue stream.
However, it will need to tread carefully to avoid a backlash from users, after photo-sharing site Instagram was forced into a u-turn after changing its terms and conditions to monetise its service.
Silbermann said: "I know some of you may be thinking, 'Oh great…here come the banner ads.' But we're determined to not let that happen."
Pinterest is promising advertising will be transparent with all promoted posts clearly labelled as advertising.
Silbermann also claims promoted posts will be relevant because they will be "about stuff you're actually interested in, like a delicious recipe, or a jacket that's your style".
News comes shortly after Pinterest hired its first ever member of staff in the UK through the appointment of Sarah Bush as its UK country manager.