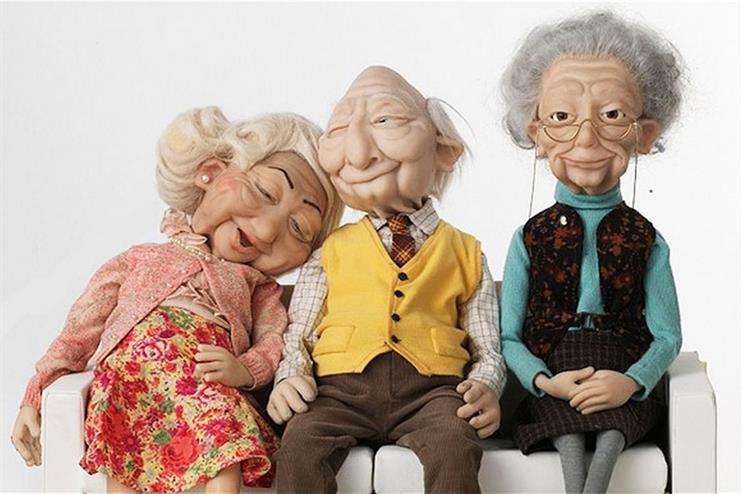 More detail has emerged about the end of Albion's relationship with Wonga. It seems that the situation is not necessarily as clear-cut as Albion would have us believe. The agency put out quite a forceful statement last week saying it would not repitch for the business as "certain practices" at the lender that it was previously unaware of had come to light. Although how Albion could have missed the reports on Wonga over the past few years is unclear.
It is understood that the pair's relationship actually ended at the start of October. Then, earlier this month, Christopher Bibby, the Wonga marketing director, informed Albion that he was launching a review and the shop would not be invited to repitch. Yet Albion insists that it has chosen not to go for the account. Who to believe?
After initial chemistry meetings, Budgens has shortlisted Creature, St Luke's and The Red Brick Road to pitch for the chance to make TV ads for the convenience-store chain. ISBA is handling the process.
Sainsbury's: four agencies competing for £60m media brief
Pitches took place for Sainsbury's £60 million media review this week. Those vying for the business are the 19-year incumbent, PHD, Maxus, MediaCom and ZenithOptimedia.
Yorkshire Building Society Group: hired The Red Brick Road
The Yorkshire Building Society Group has appointed The Red Brick Road as its lead creative agency to help it become "the most trusted provider of financial services in the UK". The shop won the business, which is believed to be worth £6.5 million, after a pitch that was managed in-house.