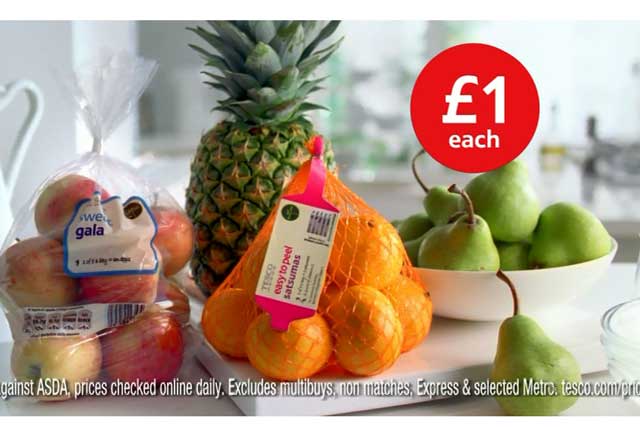 Despite agency concerns that the Government will delay issuing the tender for its agency frameworks, the Cabinet Office reassures us that the tender will emerge before the end of July as planned. It said that the departure of Jenny Grey, the executive director for government communications, would not impact on the timing of the process.
Agencies have received the brief for the Department of Health anti-smoking campaign. The brief, with a total budget of £13 million for 2012-2013, relates to the appointment of an agency to develop a three-year Smokefree marketing strategy that aims to warn people that half of all regular smokers who do not give up will die of a smoking-related disease. Pitches will take place on 4 September with an appointment scheduled for 28 September. Dare is the incumbent.
Direct Line Group is edging towards a result for its consolidated DM pitch. Kitcatt Nohr Digitas has been knocked out, leaving MRM Meteorite and OgilvyOne.
The shortlist for the NSPCC media planning and buying account has been announced, with MPG Media Contacts, MEC and OMD through to the next round. The incumbent, Rapp, has been dispatched from the process. The pitch is being managed by the procurement consultant Tina Fegent.
Media agencies vying for the Butlins business (OMD, Mindshare and MEC) received their briefs via e-mail on Wednesday (18 July) ahead of a meeting with all shops on 20 July. The incumbent, ZenithOptimedia, will take no further part in a process organised through AAR.