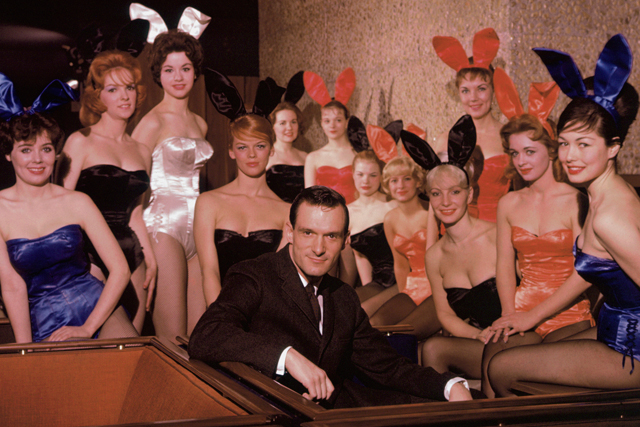 Playboy has previously offered an internet-only video-on-demand (VoD) service.
The new service will ride on top of a web-TV service developed by Capablue for internet-connected TVs.
Dave Cooke, head of digital and new media of Playboy TV International, said: "We are keen to make our wide range of adult entertainment content available to viewers when and where they want to watch it.
"Through Connected, viewers will now be able to access Playboy TV online via their connected TVs.
"Capablue's Connected has simply integrated with our existing VoD platform. It enables us to provide a bespoke service without having to build our own system, which can be a long and expensive process."
Playboy will be able to monetise the service through pay-per-view and subscription.
Playboy also plans to launch a branded nightclub in Central London, 30 years after the last Playboy nightclub venture lost its licence.
Playboy founder Hugh Hefner bought back the Payboy empire for $210m in January.