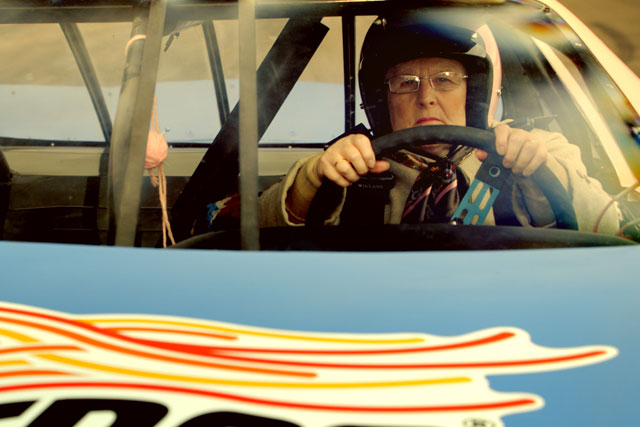 It is poised to roll out a new TV ad, which aims to highlight the benefits of its superfast broadband, while driving a message around value.
Nick Rawlings, commercial and marketing director at Plusnet, said: "This is the first time we have promoted our fibre product above the line and we're excited to be introducing an up to 76Mb/s broadband product at this market leading price."
Plusnet introduced its fibre broadband offering in August. It now offers a 'Plusnet Extra Fibre' package with up to 76Mb/s download speed and a 250GB usage allowance for £19.99 month, which it claims is the best priced for this download speed on the market.
The ad, created by Karmarama, is set on a motor racing track and sees brand character Joe, along with a series of other characters, including his dad and an ice cream van man and pizza delivery, racing their respective vehicles.
An old woman racing pulls level to Joe's car and she then presses the Super Fast button to whizz ahead of him.
The ad first airs on ITV during 'The X Factor' on Saturday (22 September) and runs until 23 November.
The voiceover states, "Super fast, super affordable fibre broadband. Plusnet. We'll do you proud."
In April, Plusnet dropped its "Good honest, broadband from Yorkshire" strapline, which it had used since it first advertised on TV in 2010.
Follow @shearmans