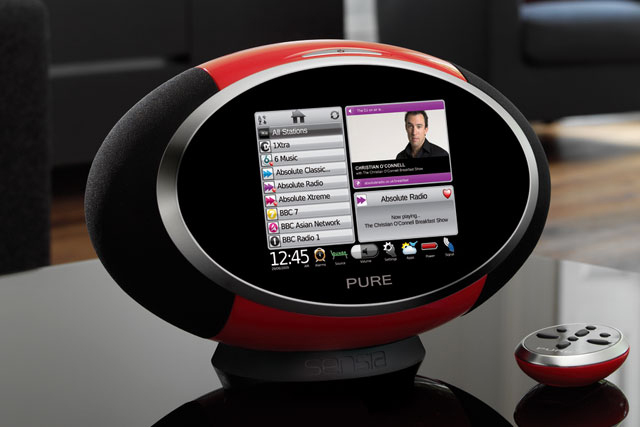 Speaking at the Westminster media forum on the future of radio, Riley debated with Ford Ennals, the chief executive at Digital Radio UK. Issues raised included the proposed shut down of FM, the rollout of DAB2 and cross-platform commercial opportunities for advertisers.
A condensed report on the seminar is available above as an audio podcast. Key interviews from the day include Simon Redican, managing director at the RAB; Tony Moorey, content director at Absolute Radio; Phil Critchlow, founder and director, TBI Media and chair of the Radio Independents Group, as well as Steve Parkinson, managing director at Bauer Radio London.
Jamie Rowland, a recent radio MA graduate produced the report and gives his views on the future of radio and why he is attracted to the industry as it evolves to harness an increasingly digital future.
Podcast edited and co-produced by Jamie Rowland: jamie.rowland@blueyonder.co.uk