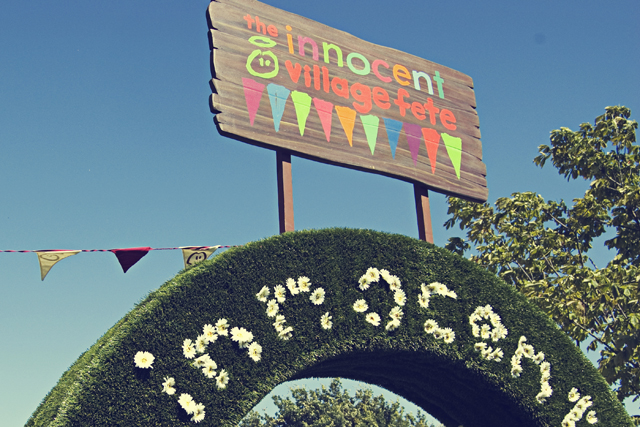 The Coca-Cola-owned smoothie brand had organised a Fruit Sports Day to take place in Regent's Park on 22 July, ahead of the start of the Games. However, it has scrapped the event, citing an overcrowded summer schedule in the capital and 'bad weather' as reasons.
The event was expected to be similar to its Fruitstock and Village Fete events, which ran from 2003 to 2008.
Innocent had lined up a range of quirky activities, such as the '100m kiwi-and-spoon race' and 'peach volleyball'. Ticketholders will be refunded.
On its blog, Innocent said: 'A busy summer along with a spell of bad weather have meant ticket sales haven't been as good as we'd needed them to be to ensure a great day out.'