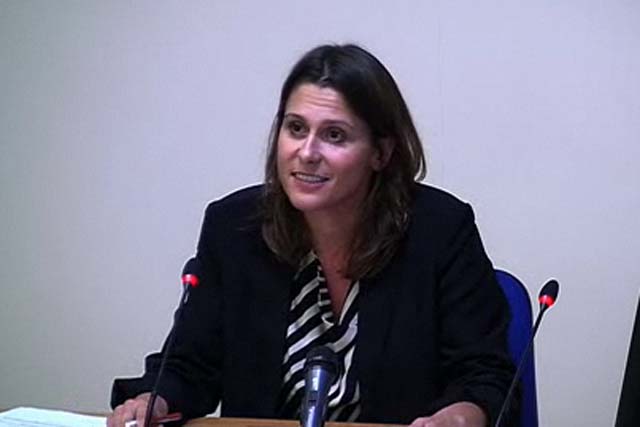 The gossip newsletter, which is emailed to 400,000 people each week, has been entertaining the world for more than 13 years.
Along the way, it has broken plenty of stories, as well as surviving a superinjunction and being described by The New York Times as "the scurrilous music industry email bulletin", and by the London Evening Standard as the place "where the Beckhams' secrets are buried".
Run by co-founder Camilla Wright, it now wants to take the next step and take advantage of its strong brand to develop something built not for the email, but for the tablet generation.
Continue reading this
story on The Wall.
Follow @gordonmacmillan