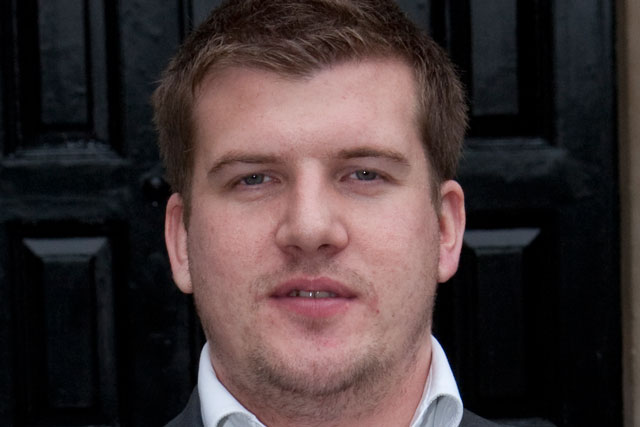 What the agency says: 'A genuinely good guy who works hard and has a brilliant sense of humour. Has a very good creative eye and strategic head, and knows how to sell work into bankers!'
Work beyond years and peers: Adams developed and launched 'Lloyds TSB Me', a campaign which won three awards and was shortlisted for a further four. It received more than 65,000 'likes', 50,000 competition entries and 226,000 site visits on a budget of just £100,000.
Advice to even younger self: 'Be brave, be passionate and, above all, believe.'
Career X-Factor: His drive for high standards, even if that means taking the more time-consuming route.
Advice to young marketers: 'Marketing is a very stressful industry to work in. I was once told that stress is like rocking in a rocking chair, it takes up your time but gets you nowhere. Every time the pressure builds and stress levels rise I remember this quote, it helps me focus on what I can control and action, rather than slow me down with hindering thoughts. Over the years this has helped me achieve in difficult situations.'
Inspiration: Senior manager Zoe Dark who, he says, has the 'right balance between business acumen and a keen, passionate eye for creative'.
Background: Completed a degree in marketing, with a year in industry.