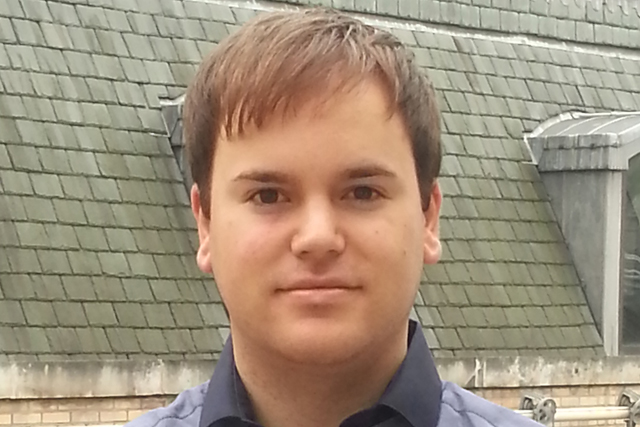 Background A stint working at Pizza Hut as a student revealed to him his passion for customer service.
Idea generation His love of cross-team collaboration makes him a good person to have around. 'Generating the best ideas is a no brainer. It's up to the marketer to nurture and develop these relationships into winning ideas.'
CV Standout He won the RSA Platinum Award in 2011 for outstanding contribution to business performance, and awarded an all-expenses paid trip to Dubai.
Work beyond years and peers He led the relaunch of RSA's SME offering, just weeks after joining. Building on this, he developed RSA's first SME sales campaign, increasing sales by 26%.
Advice to even younger self 'You can do anything, but not everything. It helped me realise that you can achieve anything you put your mind to, and that you shouldn't be afraid of challenging yourself and venturing outside of your comfort-zone. But to do this you can't be all things to all people, or take on everything on at once.'
Other achievements This year, he ranked number six on LinkedIn's Top 10 list of most-engaged marketers on the platform.