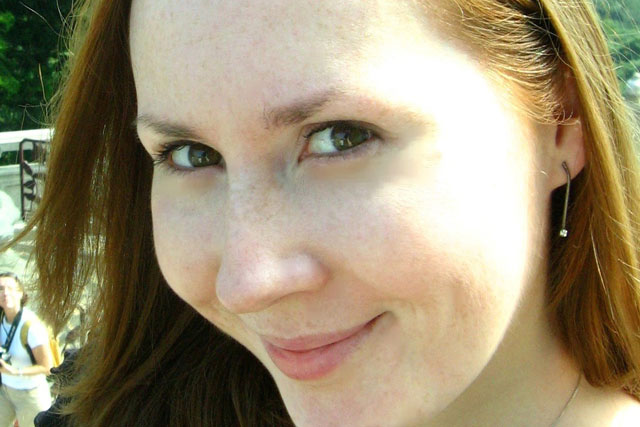 Career X-Factor: Her love of technology and learning how things work first hand. A self-confessed 'girlie geek', she's a valuable bridge internally between the techie and marketing teams.
Work beyond years and peers: Her wealth of experience at small companies has given her a broad, hands-on knowledge and an entrepreneurial, nimble spirit that big companies like O2 are crying out for.
Advice to even younger self: 'Be curious. Ask the right questions at the right time. Really strive to be an expert in something.'
Top tip for getting on: 'Empathise with others, your customers and your colleagues. Put yourself in their shoes and tailor your communication accordingly.'
Top marketing trend to watch: 'Nimble developer outfits and start-ups are prizing market share away from traditional software and network providers. We'll need to find more flexible and dynamic ways of working if we're to compete on those terms.'
Inspirations: Cilla Snowball and Andrew McGuiness.