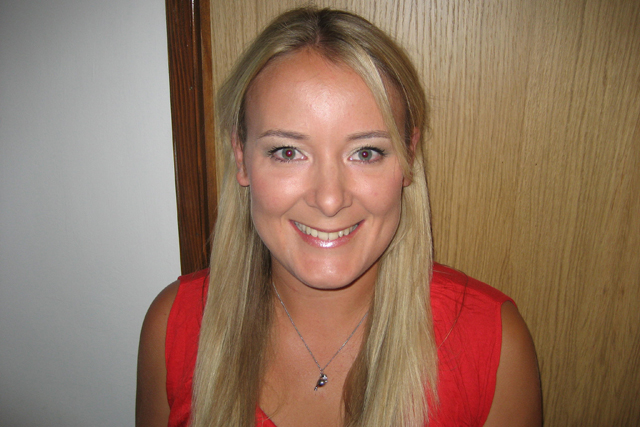 Success beyond years and peers She is credited with growing the business through 'inventive thinking' by getting young adults to share Buckets, increasing sales in the Scottish market by 17%. She also helped turn around the Ireland business to deliver sales growth after 18 months of decline through astute commercial acumen and careful range management.
What the boss says 'In little over a year, Giselle has delivered extraordinary, step change results. Her approachable leadership style is complemented by both her ability to nurture and develop teams and ability to get straight to the heart of matters,' says Jennelle Tilling, vice-president of marketing, KFC UK and Ireland.
Advice to even-younger self 'Be yourself. When you start out it's easy to look at senior people and emulate their behavior but it's exhausting, because it's not you. Instead you have to be the best version of yourself you can be.'
Brand passion Her fiancé can't believe how passionate she is. Whenever she goes past a KFC, even on a short weekend away in Europe, she has to call in and try something, take pictures and examine the menu.
Background She's always found consumer psychology fascinating. She regularly got her dad to do blind taste tests of products.
Top business tip 'Smaller businesses often give you great opportunities in terms of working with management, and taking on responsibility, as there are less layers and bureaucracy.'
Other achievements She has transformed the families advertising approach for KFC and, through successful innovation, has increased sales in the beverages range by a third.
Before KFC She led the rebrand of Kiwi ice-cream brand Kapiti at her last company. It went from being worth $1m to $10m in a year and won multiple awards.