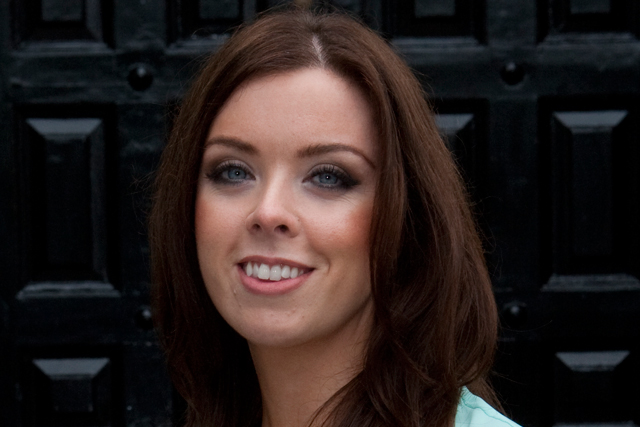 What the boss says 'She is passionate about making a difference for the customer. Her energy, creative insight and focus on delivery make her an unstoppable positive force in our business,' says Rebecca Brock, marketing director, Homebase.
Hands-on approach She found the pace of studying business painfully slow and too theoretical, so she applied, and landed, a graduate job at Avon after just one year of studies.
Work beyond years and peers In three years at Avon she went from brand assistant on one of the smallest categories to brand manager on one of the largest categories. Her debut Homebase campaign, Love your Home this autumn, is the most successful integrated push for the brand to date.
Advice to even-younger self 'Seize opportunities to meet as many people as you can in the industry.'