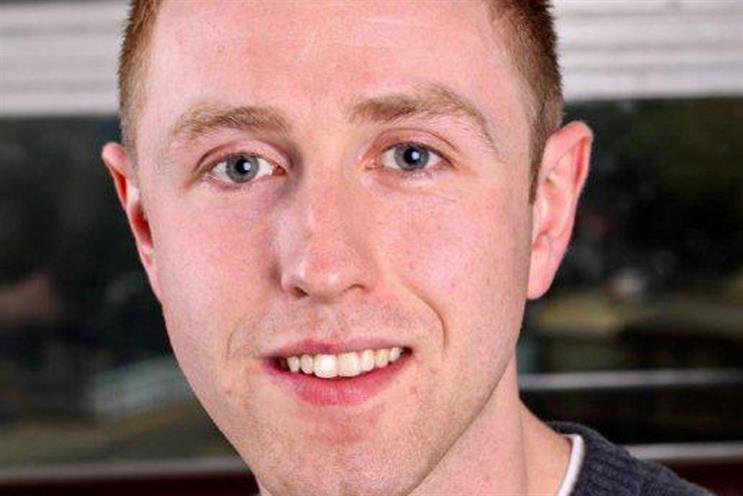 What the boss says: 'Since joining the BBC in 2010, he has firmly established himself as one of the fastest rising stars in the Marketing and Audiences division.'
Work beyond years and peers: At just 25, and after less than a year at the BBC, he was promoted to the role of creative marketing manager for BBC Children's and Learning. He has led award-winning projects including the launch campaign for series three of Horrible Histories.
Advice to even younger self: 'Don't worry so much. I would tell myself to speak out a bit more and not be afraid to add my ideas to the conversation.'
Background: He did film and television studies, but got the marketing bug while working part-time for a nightclub. He landed a job at Channel 4 following an internship.
Top marketing trend to watch: 'The public is very marketing-savvy. They don't want to have advertising thrown at them. Brands will need to put far more investment into content strategies rather than traditional ad campaigns, and use this to engage audiences who will then go on to share that experience.'
More success: He is now looking after the Youth portofolio, and has just overseen the relaunch of Radio 1 Breakfast Show. He also won a place on this year's Marketing Academy Scholarship.
Biggest challenge: Relocating from London to Salford to the BBC's new site. 'Relocating is scary at the best of times, but part of my role at BBC North was to recruit a whole new team and set up the Salford branch of the department – all this when I was still fairly new to being a marketing manager.
Brand passion: 'Working on Radio 1 really is a dream come true. I have been an avid listener most of my life and it's a brand that I have always wanted to work on.'