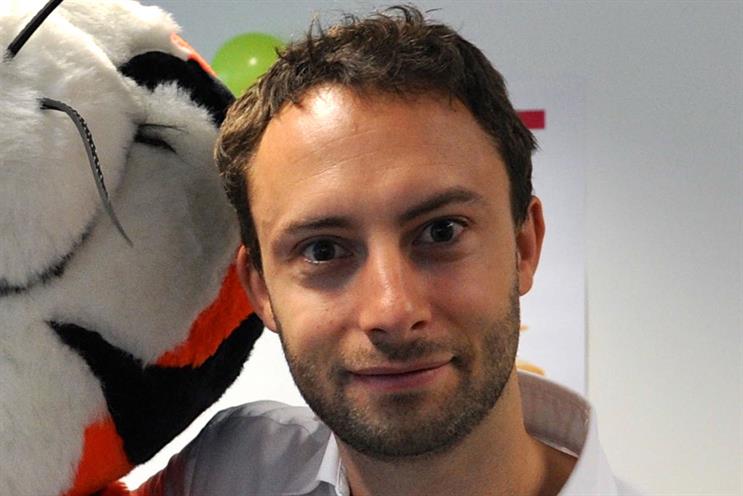 Success beyond years and peers: Leading the $1.5bn global relaunch of Pringles across 145 markets.
Background: An industrial engineer by trade, he stumbled across marketers while working in distribution and logistics and thought he liked the look of what they were doing. That was five years ago and he hasn't looked back.
What others say: 'Collaborative, engaging and enthusiastic, he imbues all the characteristics of the perfect brand partner and is a pleasure to work with on a daily basis.'
Advice to even younger self: 'Step back and choose your battle, don't try to win them all.'
Proudest project: 'Ten months after the Pringles relaunch, it is thrilling to see that every single region is growing both sales and market share.'
Job in 10 years time: 'I can picture myself continuing to build global brands, especially in the food and beverage industry.'
Admired brands: Innocent, Apple, Converse, Fatboy bean bags, RedBull, Angry Birds.